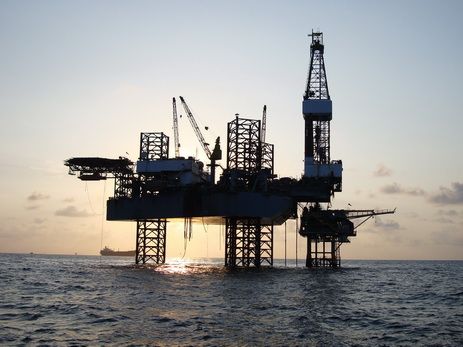 11:18 - 6.12.2021
---
December 6, Fineko/abc.az. The Accounts Chamber of Azerbaijan has presented the conclusion in connection with the draft budget of the State Oil Fund for 2022.
ABC.AZ informs that many questions are reflected in the conclusion.
It was noted that following the Jan-Sept of execution, the Fund received income in the amount of $1.333 bn from asset management, and extra-budgetary expenses totaled $1.17 bn, which, taking into account the exchange rate difference from the management of Fund's finances, reached $162.1 million.
In 2022, revenues from the management of SOFAZ's finances are projected to amount to $715.8 million or AZN 1.216 bn (by AZN 761.8 million or 38.5% less against the corresponding performance indicator for 2020, AZN 457.1 million or 60.2% more than the forecast indicator for 2021, AZN 265.6 million or 17.9% less than the expected performance indicator for 2021).