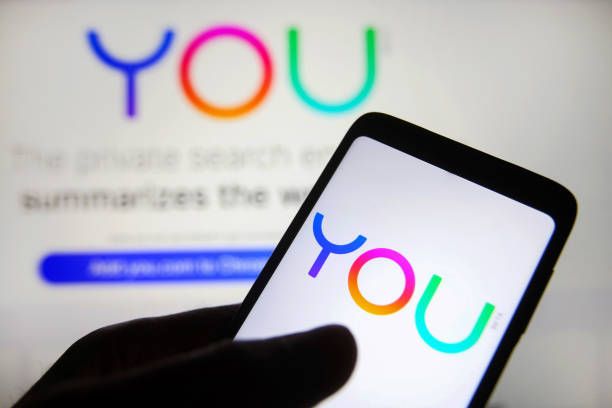 12:08 - 6.12.2021
---
December 6, Fineko/abc.az. Recently-presented search engine You.com, with an original design, an excellent operating system, artificial intelligence technologies has become a serious competitor to Google.
ABC.AZ reports with reference to Marja that for many years Google has occupied such a place in our lives that the verb "google" appeared for search of something on the Internet.
However, David Socher, a former senior researcher at Salesforce, one of the world's leading customer relationship management platforms, intends to change this search engine.
The new search engine of David Socher, who founded and sold artificial intelligence company MetaMind, competes with Google because its main function is search and research.
Accordingly, Google is currently dominating in the search market by about 90%.
The existing principles of advertising and SEO of search engines lead to uncontrollability in what people watch, read, research, eat and buy.
Thus, people become objects of artificial intelligence algorithms designed to make money.