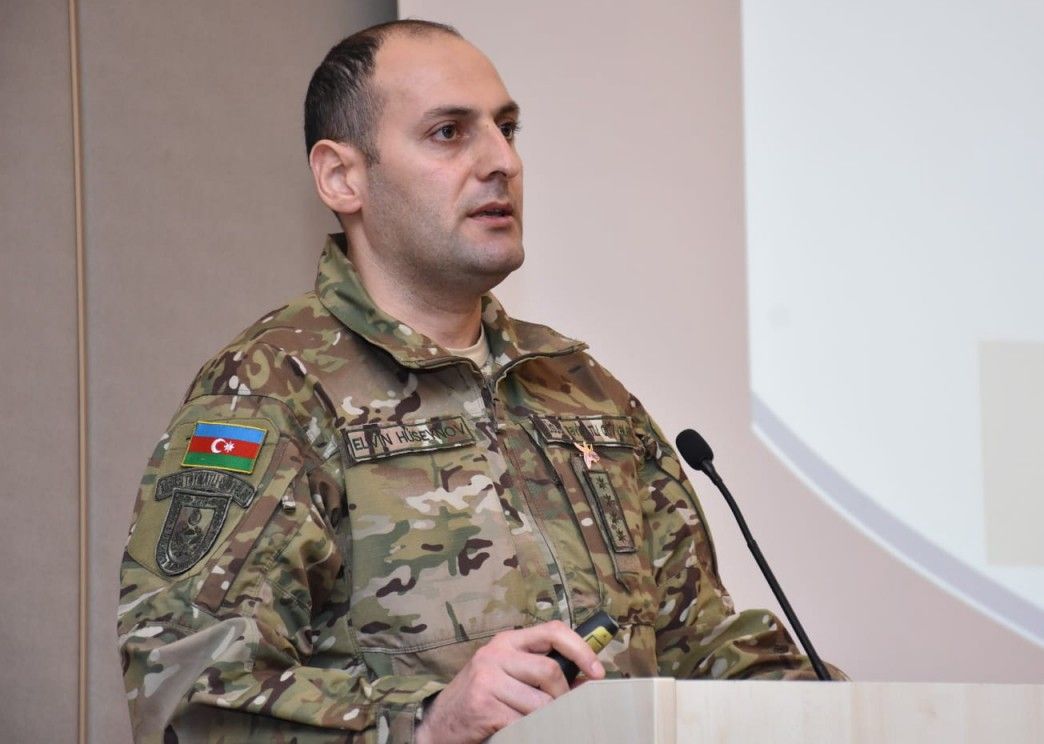 16:01 - 8.12.2021
---
December 8, Fineko/abc.az. All families of martyrs, as well as war invalids, without exception, can use the finances of the YAŞAT Foundation.
ABC.AZ reports that Foundation's head Elvin Huseynov stated about this at the press conference dedicated to the 1st anniversary of the YAŞAT Foundation.
He noted that members of the martyrs' families and participants of the Karabakh war have been applying to the Foundation for more than 6 months on the occasion of payment of their medical expenses.
"Already in connection with the improvement of living conditions, assistance is being provided to persons from this category. Members of the families of martyrs with monthly income below 500 manats are being assisted," Huseynov said.
By Elmir Muradov