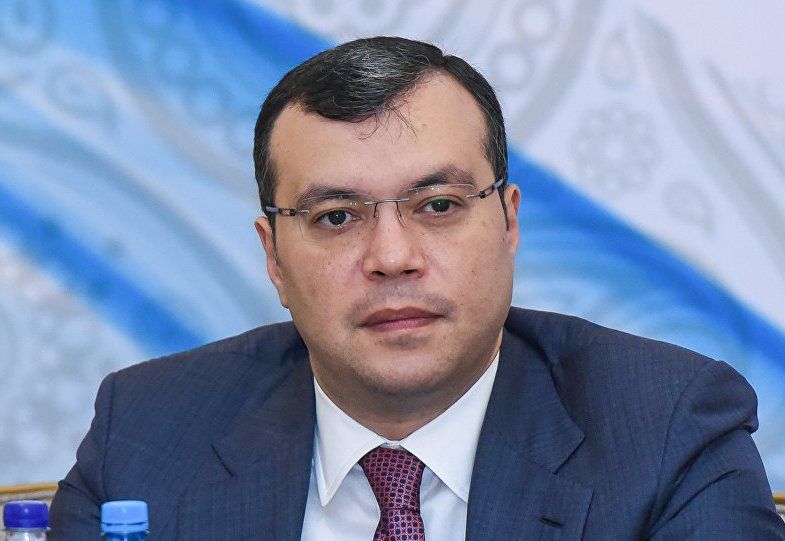 16:02 - 8.12.2021
---
December 8, Fineko/abc.az. The number of employment contracts concluded in Azerbaijan increased by 30% in 2018-2021.
ABC.AZ reports that the above-mentioned statement was made by Labor & Social Protection Minister Sahil Babayev.
He noted that over the past 4 years the quantity of employment contracts has increased by 30%.
"This means that about 400,000 people have started working under permanent employment contract. 75% or 300,000 labor contracts are concluded in the private sector," the minister said.