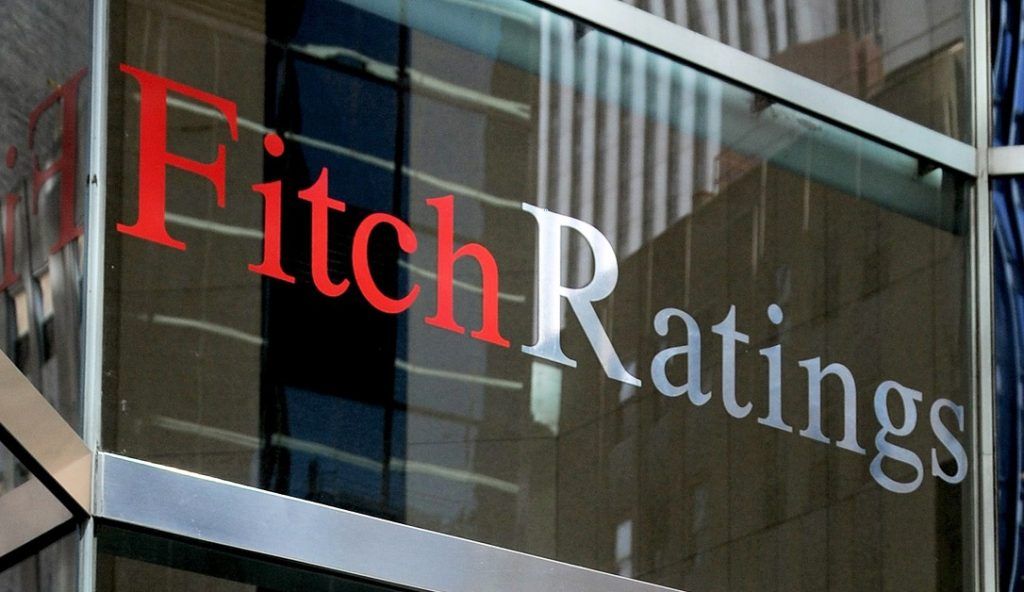 17:53 - 8.12.2021
---
December 8, Fineko/abc.az. International rating agency Fitch has revised expectations for major currency pairs.
According to Fitch's estimates, the exchange rate of the Japanese national currency at the end of 2021 will be around 114 yen to the dollar, next year it will be 116 yen, in 2023 - 110 yen (in September, these forecasts were 110 yen, 109 yen and 105 yen, respectively). In 2020, it was equal to 103.6 yen to the dollar.
The exchange rate of the Chinese currency at the end of this year is expected to be 6.4 yuan to the dollar, in the next two years - 6.7 yuan. Last year it was 6.54 yuan.
Agency's analysts revised the estimates for the pound sterling for all three years to $1.35 from the previously estimated $1.38. Last year, the British national currency cost an average of $1.34.