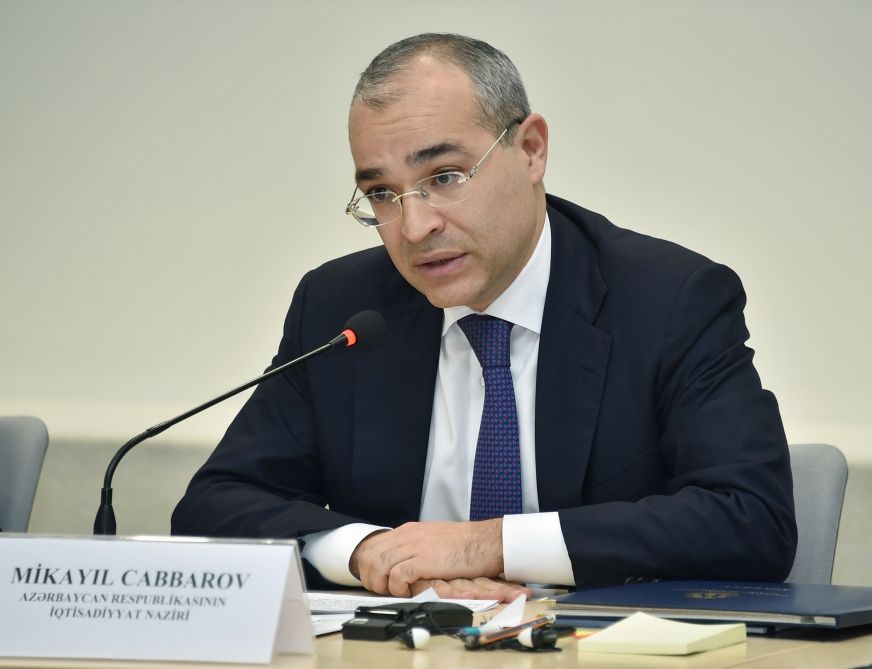 15:24 - 5.01.2022
---
January 5, Fineko/abc.az. The financial states of four major state-owned companies, including the State Oil Company (SOCAR), have significantly improved, and this trend is growing, ABC.AZ reports citing Economy Minister Mikayil Jabbarov.
The minister noted that corporate governance reforms have been launched in state-owned companies within the activities of the Azerbaijani Investment Holding.
"Currently, a comprehensive action plan is being implemented to improve the financial results of these companies and increase transparency. To date, nine companies have established Supervisory Boards and one has been reshuffled. Diagnosis of the results of the activities in the legal, financial, tax and commercial spheres was carried out with the involvement of international consultants in eight state enterprises transferred to the management of the holding. The process is under completion in three companies. An action plan is being prepared on sectors to be improved on the basis of diagnosis and issues to be tackled," he emphasized.