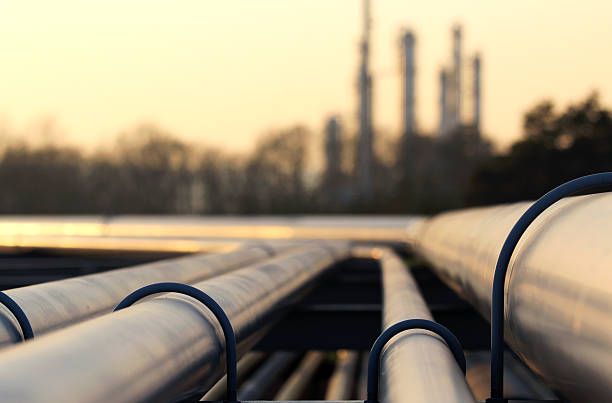 15:53 - 21.01.2022
---
January 21, Fineko/abc.az. Last year, Azerbaijan exported 8.15 bn cu m of gas to Europe, ABC.AZ reports with reference to SOCAR.
Our country's exports to Turkey reached 8.5 bn cu m of gas for 2021.
Thus, Azerbaijan exported 16.65 bn cu m of gas to Turkey and Europe last year.
Azerbaijani gas is carried to Europe via the South Caucasus gas pipeline, the Trans-Anatolian Gas Pipeline (TANAP), and the Trans-Adriatic Gas Pipeline (TAP).
The potential of this pipeline, running through Greece, Albania and the Adriatic Sea to southern Italy, makes it possible to double its capacity, bringing it up to 20 bn cu m a year.