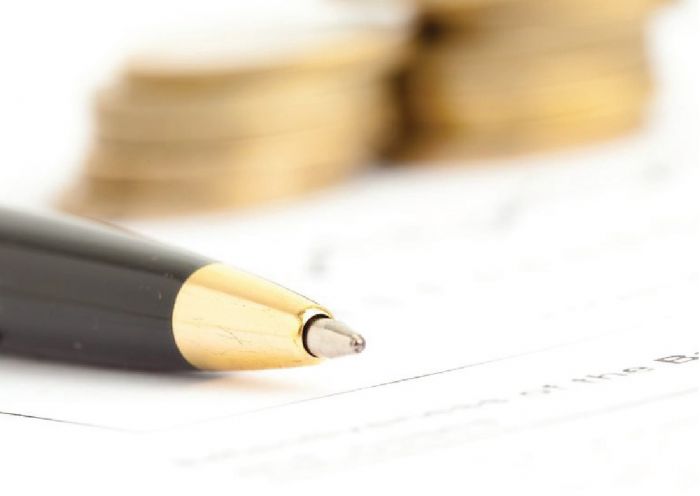 11:15 - 1.05.2018
---
May 1, Fineko/abc.az. Azerbaijani commercial PASHA Bank has approved a new two-year development strategy for the period until 2020.
Bank's chairman of board Taleh Kazimov stated at a press conference that their total loan portfolio will be increased from AZN 1 bn up to AZN 2 bn for this term.
"In particular, loan portfolio on small- and medium-sized businesses will grow from AZN 25 million up to AZN 170 million," he emphasized.
Kazimov pointed out that Bank's assets would reach AZN 5.2 bn from AZN 3.9 bn by the end of 2017.