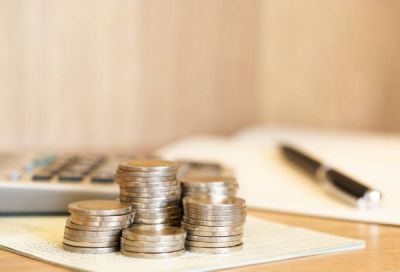 12:44 - 1 May 2018
---
May 1, Fineko/abc.az. The Ministry of Defence of Azerbaijan has reported on the amount of finances at the Armed Forces Relief Fund by 1 May.
According to the Ministry, as of 1 May 2018 the Fund raised finances in the amount of 90.425 million manats, AZN 213,577 US dollars, 11,036 euros, and 5,000 rubles.
As of 1 January 2018 the Fund had 88.008 million manats, 212,873 dollars, 9,536 euros and 5,000 rubles.
The Azerbaijan Armed Forces Relief Fund was established by Presidential Decree #755 from 17 August 2002.