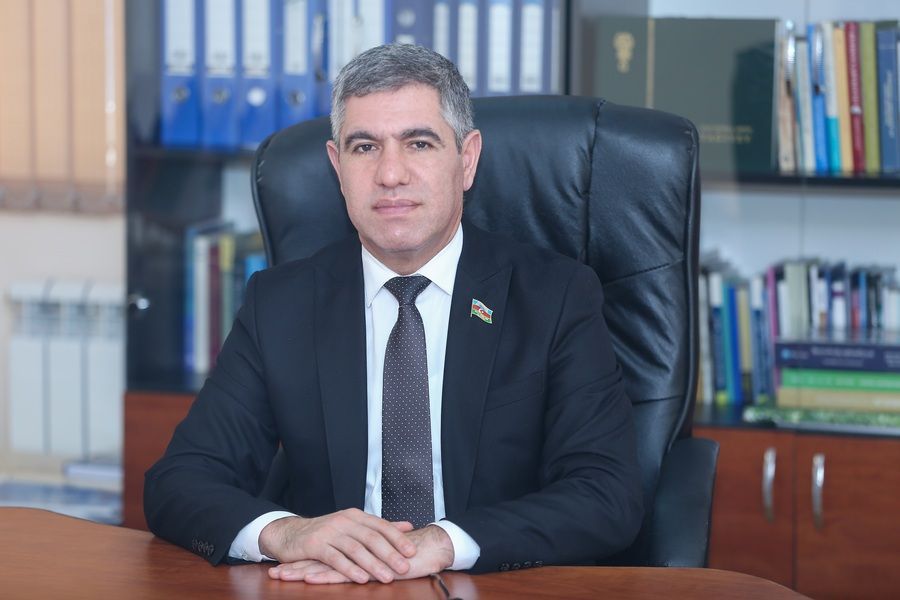 17:06 - 18.03.2022
---
March 18, Fineko/abc.az. MP Vugar Bayramov has commented on the change in the discount rate in the U.S. and Europe.
ABC.AZ reports that the MP noted that Fed's recent decision has raised the dollar against most currency baskets:
"The Russian-Ukrainian war has not spared the currencies of the countries of the region. It seems that for most countries, 2022 will not be at all easy from the point of view of regulating inflation and preserving national currencies. The Russian-Ukrainian war will change a lot. The Central Bank of Azerbaijan has been gradually increasing the discount rate since last August. For the reported term the discount rate increased from 6.5% to 7.5%. The last time the rate increase was recorded on 28 January of this year.
Nevertheless, the Central Bank of Azerbaijan did not decide to change the discount rate after the outbreak of the war in Ukraine. During the period of the sharp fall of the ruble, fluctuations in the currency markets of the countries of the region, as well as a sharp increase in the level of global inflation, it is also advisable for the Central Bank to strengthen preventive steps and, in particular, to use more intensively such instruments as the discount rate."