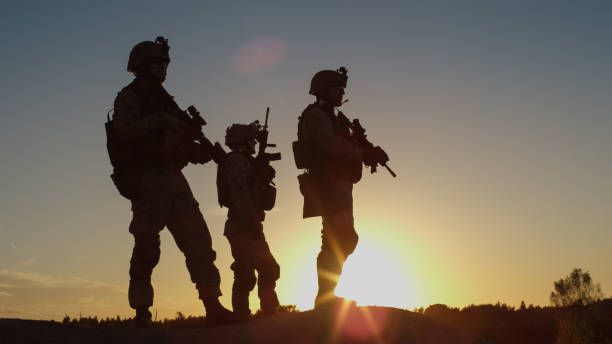 15:51 - 26.04.2022
---
April 26, Fineko/abc.az. Military spending in the world reached a record level in 2021, amounting to $2 trillion, ABC.AZ informs with reference to the report of the Stockholm International Peace Research Institute (SIPRI).
According to the report, the U.S., China, India, the UK and Russia are among the five countries that spend the most money on the military sphere.
The defense spending of the above-said countries as a whole amounted to 62% of military spending in the world.
According to SIPRI data, the share of Azerbaijan's military expenditures in GDP is 5.3%.
At that, Oman is in the 1st place in this indicator (7.3%), Kuwait ranks the 2nd (6.7%), Saudi Arabia is 3rd (6.6%), and Algeria is 4th (5.6%).