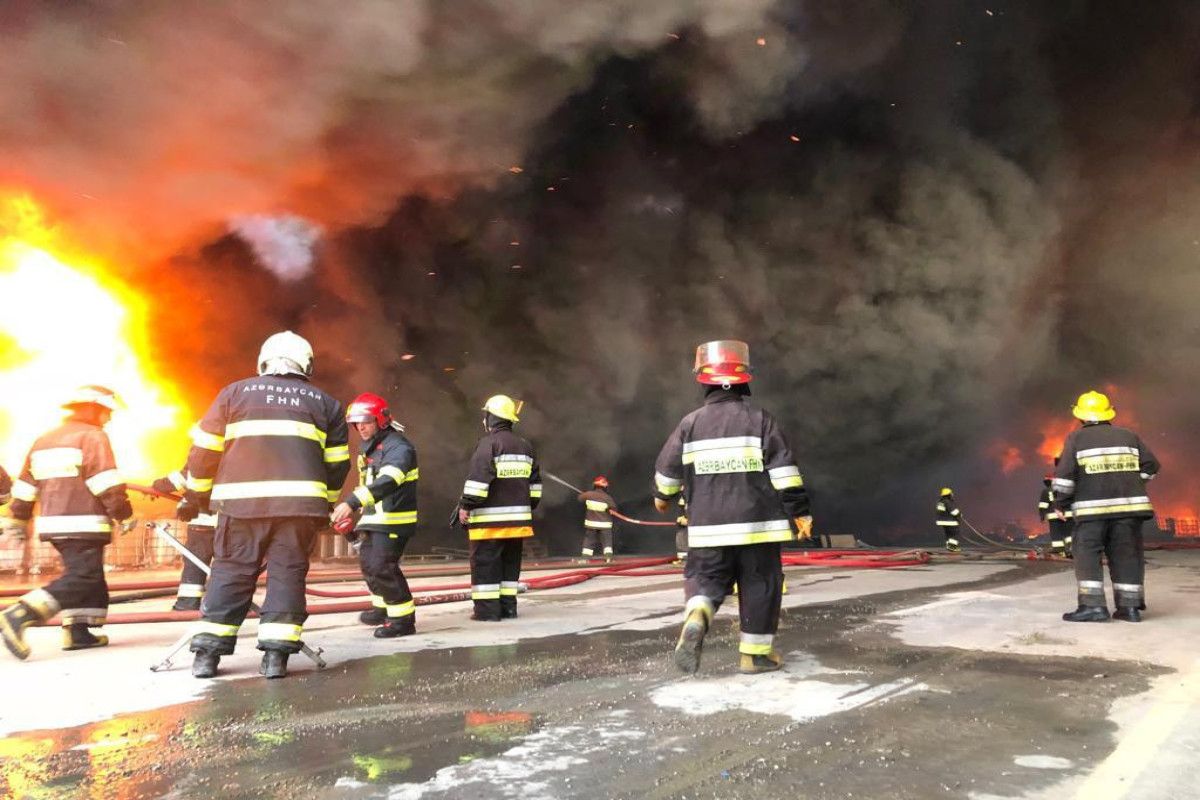 12:03 - 29.04.2022
---
April 29, Fineko/abc.az. Details of the damage caused to the Azersun Industrial Park as a result of the fire have become known.
ABC.AZ reports that according to a park's source, the fire started at a plastic packaging factory.
Then the flame spread to the cold storage, where oils were accumulated. There was a 5-6-month supply of oil intended for sale.
The factory has been working on filling this warehouse for several months. And the damage caused by the fire only in the oil warehouse is measured in tens of millions of manats.
The oils from the warehouse were intended not only for the local market, but also for export abroad: "The plant for the production of plastic containers was a new enterprise and did not work at full capacity.
Most of the damage is related to the main warehouse, where the oil arrived immediately after manufacture. The damage caused to the products alone may amount to AZN 20-30 million."