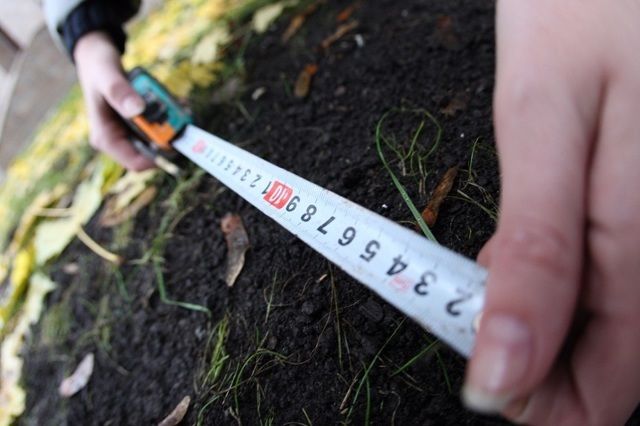 16:32 - 11.05.2022
---
May 11, Fineko/abc.az. Illegal seizure of a land plot belonging to the oil industry has been prevented in settlement Mehdiabad of Absheron district.
ABC.AZ reports that Sahib Guliyev together with a group of people illegally occupied the security zone of the oil pipeline belonging to the Heydar Aliyev Oil Refinery of the Azerbaijan State Oil Company (SOCAR) and built a fence around it about 100 m long and 20 m wide.
Guliyev has been repeatedly warned by employees of the SOCAR Security Department that any construction work at distance of 50 m from oil pipelines in all directions is prohibited by law.