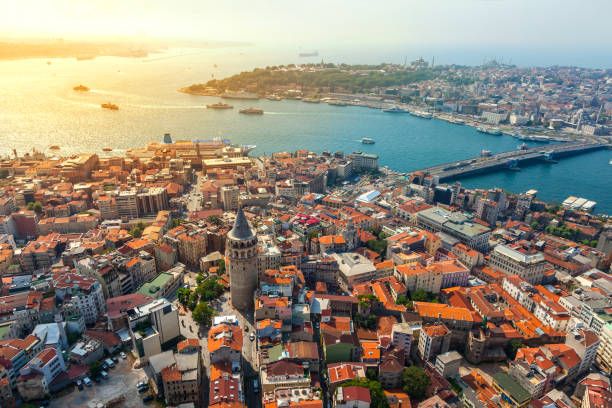 11:07 - 13.05.2022
---
May 13, Fineko/abc.az. The cost of real estate in Turkey, that must be purchased to obtain citizenship, has been increased.
ABC.AZ reports that Turkish President Recep Tayyip Erdogan signed the relevant order.
Under the order, foreigners wishing to obtain Turkish citizenship must purchase real estate in the country worth at least $400,000.
The decision will take effect in a month.
Previously, purchase of real estate for $250,000 was required in order to obtain Turkish citizenship. The law on the occasion came into force in February 2010.