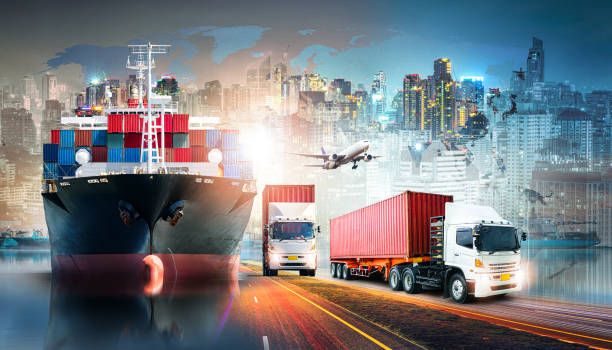 12:14 - 20.05.2022
---
May 20, Fineko/abc.az. Transport & logistics group A.P. Moller-Maersk (Denmark) has launched a new railway route between China and Europe through the Middle Corridor.
ABC.AZ reports that the new service of A.P. Moller-Maersk (Maersk) service, originating from different places in China, connects China and Europe via Kazakhstan, Azerbaijan, Georgia and Romania.
The cargo delivery period is approximately 40 days.
"After passing the border in Khorgos between China and Kazakhstan, containers arrive by rail at Aktau station, where they are loaded onto a barge in Baku. From there, the containers are sent to the APM terminals in Poti (Georgia), where they are loaded onto a feeder vessel in the port of Constanta (Romania). Then the cargo is sent to different European countries," Maersk says.