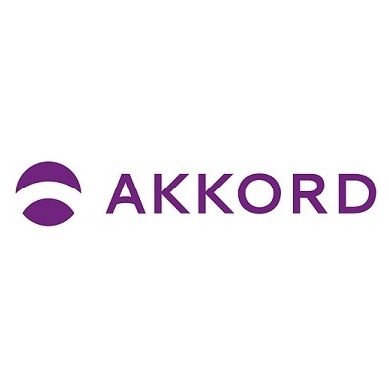 12:03 - 2.06.2022
---
June 2, Fineko/abc.az. A lawsuit has once again been filed against Akkord, an industrial construction investment corporation.
ABC.AZ reports that the company violated the requirements of Article 490.2 of the Code of Administrative Offences.
The company, which is sued for committing an administrative offense against customs regulations, is accused that previously imported or exported goods and transport vehicles, the export or return of which is mandatory, were not exported outside the customs territory of Azerbaijan or were not returned to this territory.
Under this article, goods or vehicles that are the direct objects of an administrative offense are confiscated, or a fine is imposed on citizens in the amount of 70% to 100% of the value of these goods or vehicles.
The trial in the Narimanov District Court, which will take place on 13 June, will be considered by Judge Gultekin Asadova. Group of companies Accord has a debt of more than AZN 2 million.