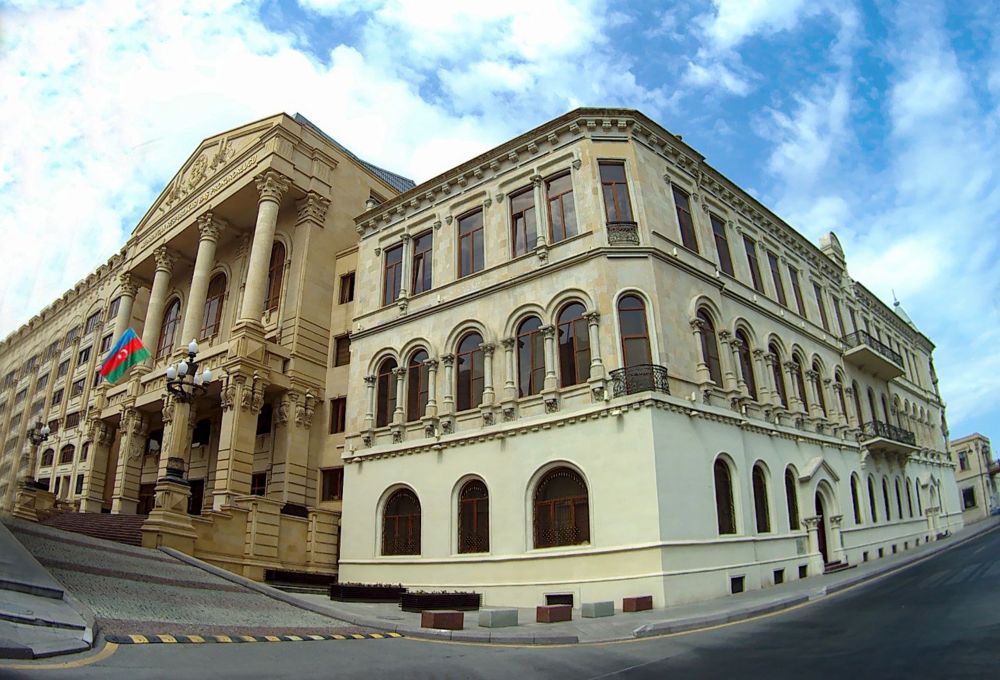 17:54 - 8.06.2022
---
June 8, Fineko/abc.az. The Prosecutor General's Office has disseminated information about the arrest of an official in Shirvan.
ABC.AZ was informed at the Prosecutor General's Office that illegal actions of Hamlet Huseynov, the director of the Shirvan branch of the State Archive of Azerbaijan, have been revealed.
As a result of the operational search measures in connection with the illegal actions of Huseynov, a criminal case was initiated in the Main Anti-Corruption Department under the Prosecutor General.
Huseynov was charged under Criminal Code Articles 308.2 (abuse of official authority, which led to grave consequences) and 311.3.2 (receiving a bribe, repeatedly), and the court chose a preventive measure in the form of arrest against him.