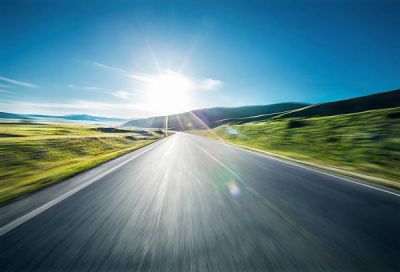 16:54 - 21 June 2022
---
June 21, Fineko/abc.az. "The construction of a road laid as an alternative to the Lachin corridor without entering the city of Lachin continues."
ABC.AZ reports, citing Anar Najafli, the press secretary of the State Agency of Highways of Azerbaijan.
"The length of the road is 32 km. During this year the construction will be fully completed. More precise information about the date will be provided in the near future," Najafli said.
The road, which is an alternative to the Lachin corridor, will be two-lane. After the road is ready, the Russian peacekeeping contingent, which now controls the Lachin corridor, will be stationed on this route. As a result, the city of Lachin and the village of Zabukh will come under the control of the Azerbaijani Armed Forces.
The new road laid by the Azerbaijani side begins at the border with Armenia – from village Kornidzor Gorisa, passes Lachin to villages Kichik Galaderesi and Boyuk Galaderesi of Shusha district and intersects with the existing highway in village Turshsu. The new road will be laid through six villages of Lachin district.