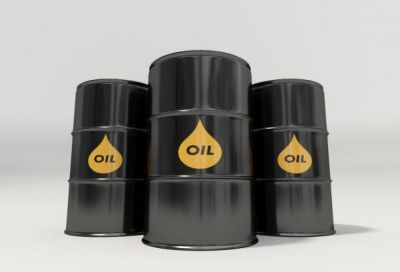 12:06 - 22.05.2018
---
May 22, Fineko/abc.az. The price of a barrel of Azerbaijan's oil Azeri Light on the world market has increased by $0.24 (0.3%).
Cost of oil grade Azeri Light is now $79.9 a barrel.
The lowest price for Azeri Light was fixed in December 2001 - $19.15 and highest price in July 2008 - $149.66.
At the New York Merchant Exchange (NYMEX) the value of WTI crude increased by $0.32 (0.44%) up to $72.56 a barrel.
At the London ICE (InterContinental Exchange Futures) the cost of one barrel of Brent crude has grown by $0.28 (0.35%) up to $79.5 a barrel.
The price gap between Brent and WTI is now $6.94 on a barrel.