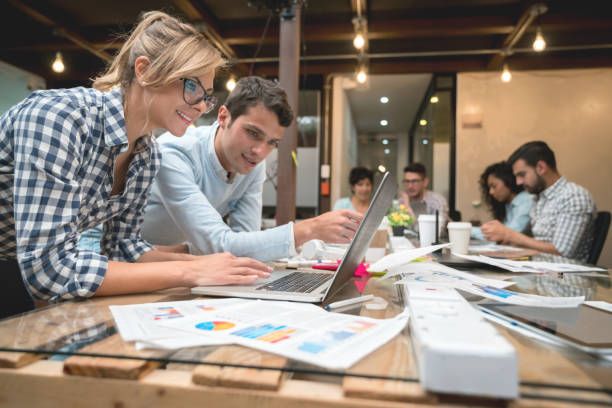 11:56 - 4.07.2022
---
July 4, Fineko/abc.az. Mercer has updated the annual ranking of the most expensive cities for foreign workers.
ABC.AZ reports that Hong Kong has become the most expensive city in the world for those who work and live outside the home.
The annual survey evaluated more than 200 products and services in categories such as food, housing, personal hygiene, etc.
We present you a list of the 10 most expensive cities to live and work abroad:
1. Hong Kong, China;
2. Zurich, Switzerland;
3. Geneva, Switzerland;
4. Basel, Switzerland;
5. Bern, Switzerland;
6. Tel Aviv, Israel;
7. New York, USA;
8. Singapore;
9. Tokyo, Japan;
10. Beijing, China.