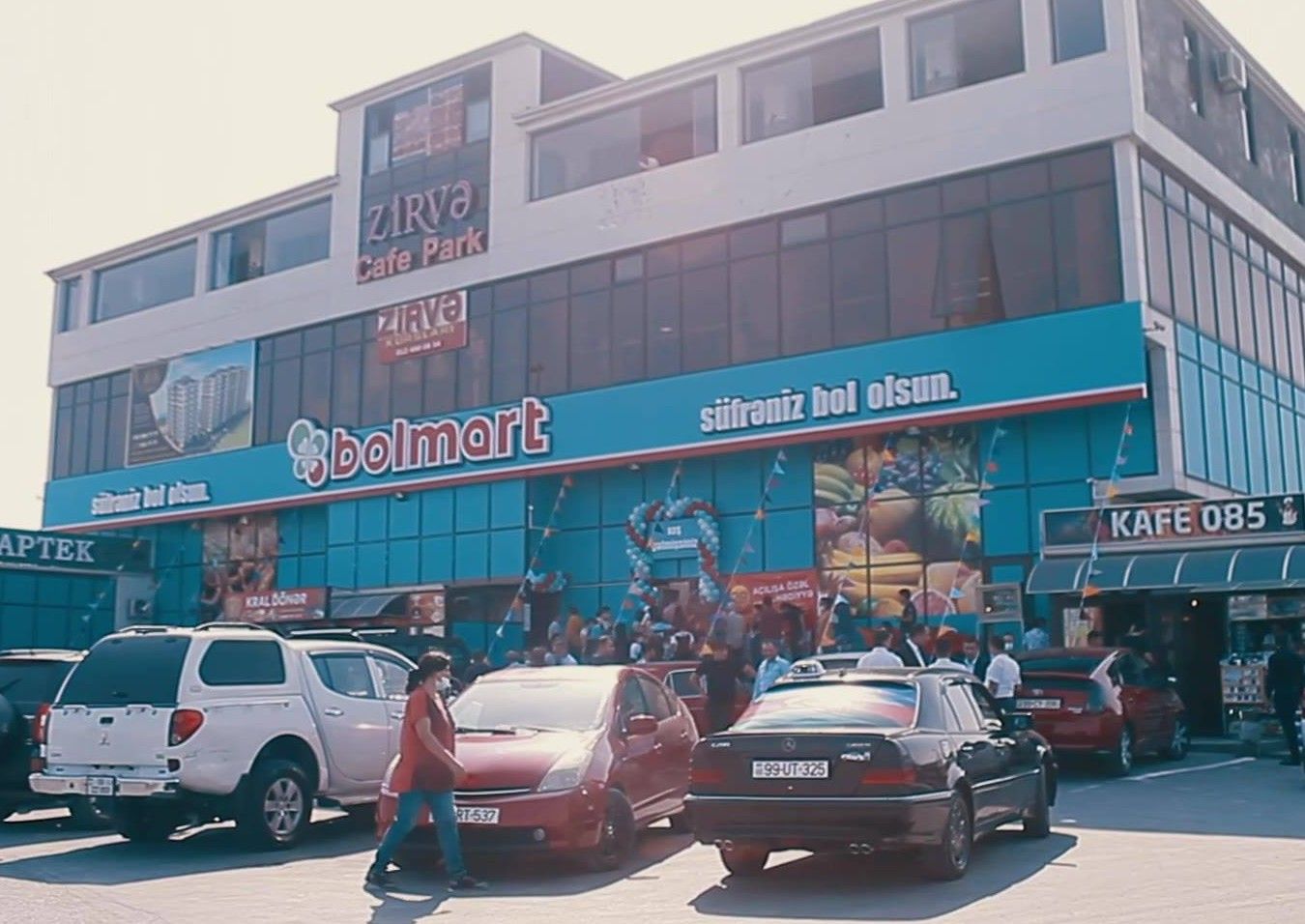 12:12 - 4.07.2022
---
July 4, Fineko/abc.az. Mass poisoning occurred in the famous supermarket Bolmart in Baku.
ABC.AZ reports that the Internal Affairs Ministry told the local press that 28 people were poisoned during the incident.
On the basis of an appeal received at the Baku City Emergency Medical Service station on the fact of poisoning that occurred at the address: 79D, Samad Vurgun Street, Nasimi district, Baku.
The hospitalized were provided with the necessary medical care, they were released home for outpatient treatment.
In fact, an investigation is being conducted in the Nasimi district police department, the causes of poisoning are being clarified.