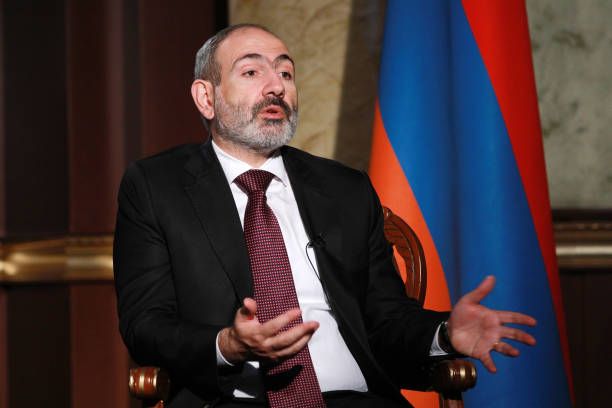 12:40 - 7.07.2022
---
July 7, Fineko/abc.az. Armenian Prime Minister Nikol Pashinyan ordered a number of departments to coordinate work with Turkish partners and implement agreements on opening the border with Turkey for third-country citizens.
ABC.AZ reports that in this regard, Pashinyan delivered speech at a government meeting on Thursday.
"You are aware that the special representatives of Armenia and Turkey at the last meeting came to an agreement to open the Armenian-Turkish border for third-country citizens and start direct air cargo transportation. It is important that our relevant agencies work in a coordinated manner with Turkish bodies so that political agreements are implemented. My order is to coordinate the work in order to implement the agreements as quickly as possible," he said.