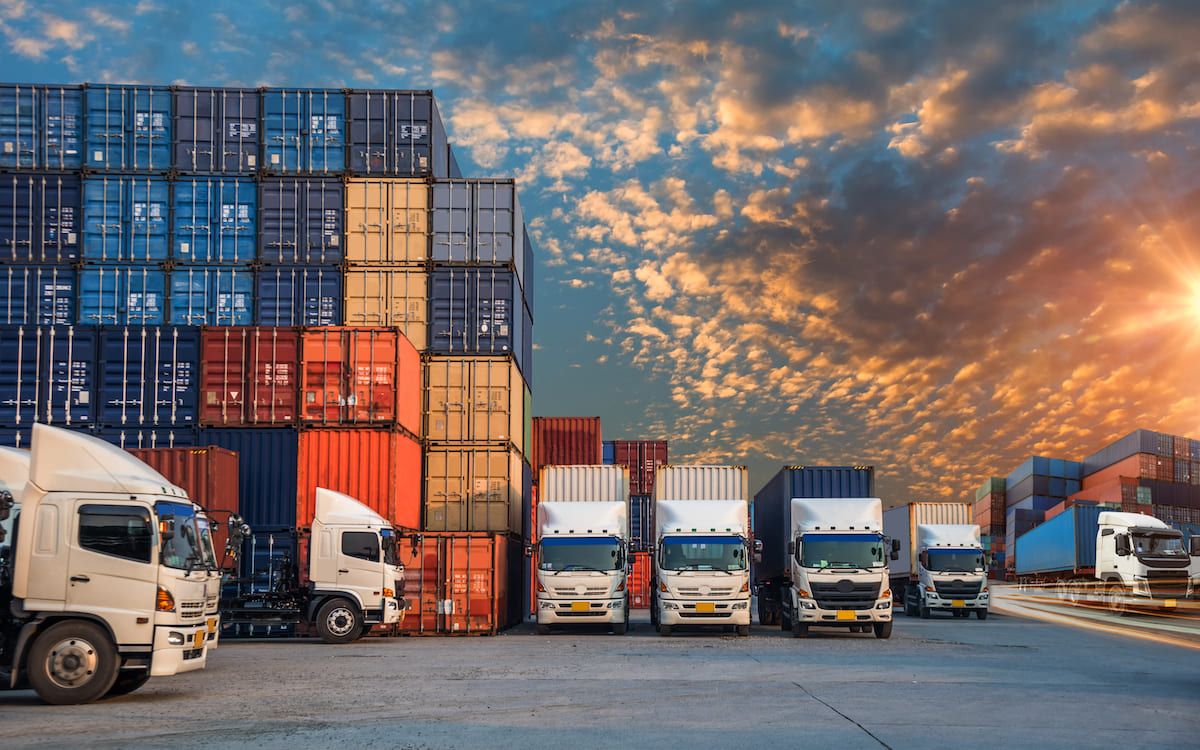 12:20 - 14 Jule 2022
---
July 14, Fineko/abc.az. The Uzbek-Kyrgyz Development Fund is working over a project on creation of an international transit logistics hub in the city of Kyzyl-Kiya of Batken oblast of Kyrgyzstan.
ABC.AZ reports that Cabinet Ministers' head Akylbek Zhaparov made this statement at a meeting chaired by Kyrgyz President Sadyr Zhaparov. He added that it is planned to build a new facility on the site of the old city airport in Kyzyl-Kiya, the feasibility study of the project is already ready.
"We hope this project will open a new trade route from China to the Fergana Valley and further to the countries of the Eurasian Economic Union, as well as to Europe," Zhaparov said.