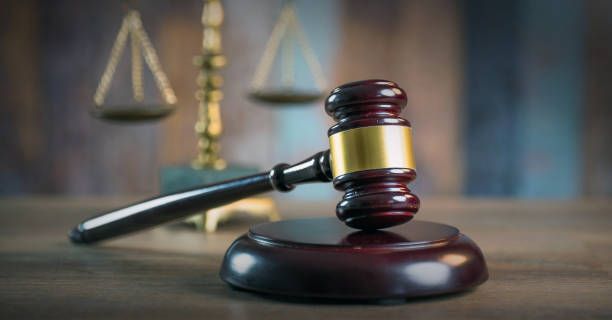 11:59 - 20.07.2022
---
July 20, Fineko/abc.az. A lawsuit has been filed against the Azerbaijani manufacturer of Coca-Cola products - Coca-Cola Bottlers LTD.
ABC.AZ reports that the company was found guilty of violating customs legislation.
Thus, company's management did not submit a customs declaration for imported raw materials to the relevant authority.
In this regard, a protocol was drawn up under Article 485.2 of the Code of Administrative Offences and sent to the Binagadi District Court. The case will be considered under the chairmanship of Judge Rauf Ahmedov.
Last month, a court case was also initiated against the company in connection with violation of customs legislation.