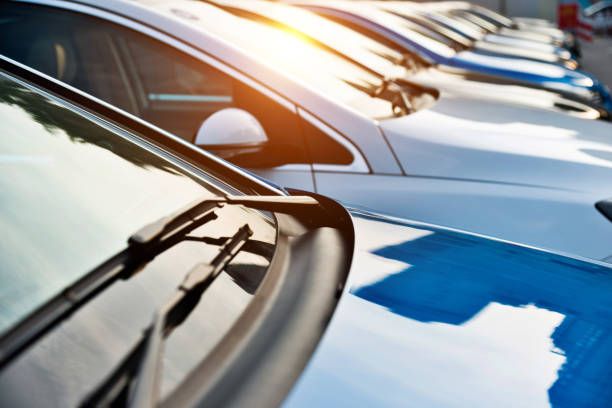 17:01 - 5.08.2022
---
August 5, Fineko/abc.az. For the first time, Chinese cars became the leaders of the Russian market on sales and financial capacity: at the end of June, 39% of all finances spent on the purchase of cars were cars from China.
ABC.AZ reports with reference to the Russian media that in the first summer month, new passenger cars of Chinese manufacturers sold 9,400 vehicles, and 28 bn rubles were spent on them. Thus, the "Chinese" have become leaders not only on sales, but also in the financial capacity of the car market. Their share has tripled from 13% in May to 39% in June.
The former leaders, Korean brands, were in 2nd place: 6,500 cars were sold for 16.8 bn rubles. Their market share was 24%.
Cars of European companies are in 3rd place. In June, 4,100 such cars were sold in Russia for totally 11.4 bn rubles, and their financial market share was 16%.