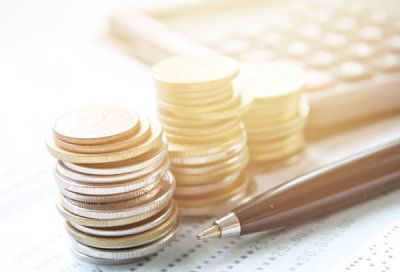 17:15 - 5.08.2022
---
August 5, Fineko/abc.az. The Central bank of Romania raised the interest rate by 0.75 basis points to 5.50%.
ABC.AZ reports with reference to the foreign media that in order to avoid inflation, which has peaked over the past 19 years, the Central Bank has raised interest rates 8 times a year,
According to the bank, inflation, which exceeded 15% in June, will remain at double-digit levels until next year. Policymakers expect inflation to peak in the 3rd quarter and then begin to gradually decline.