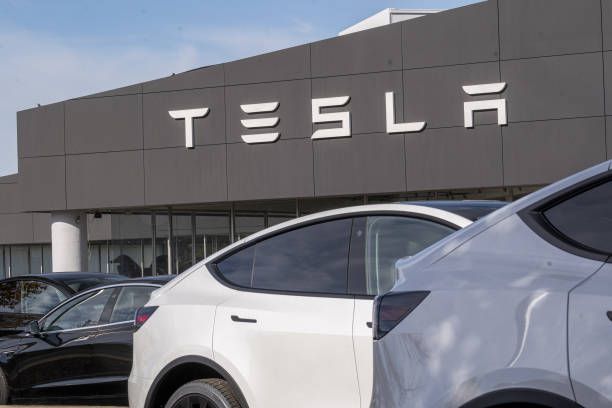 16:46 - 23.09.2022
---
September 23, Fineko/abc.az. Tesla is recalling almost 1.1 million cars in the U.S. due to the fact that the automation of electric windows may not respond correctly to the detection of obstacles.
ABC.AZ reports that Model 3, released from 2017 to 2022, Model Y, rolled off the assembly line from 2020 to 2022, Model S and X of the last two years of release are being recalled.
It is noted that an automatically closing window without a proper rollback system can create problems for the driver or passenger stuck between the window and increase the risk of injury. According to NHTSA, automation also does not meet the safety standard set for electric windows.