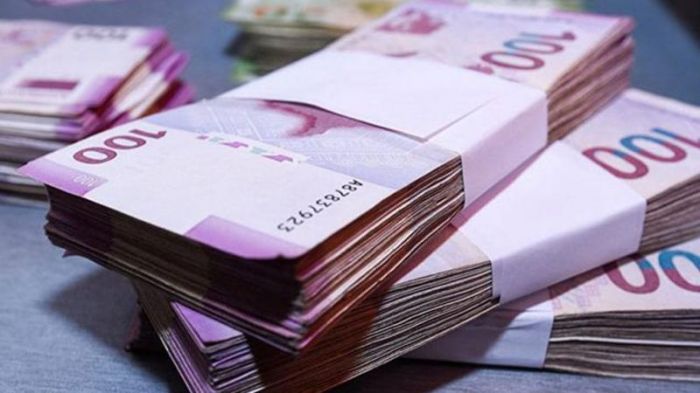 16:30 - 7.12.2022
---
December 7, Fineko/abc.az. The Accounts Chamber of Azerbaijan (ACA) has published the results of the audit of the management of public funds and property of the Azerbaijan National Agency for Mine Action (ANAMA).
ABC.AZ reports that the ACA audit covered ANAMA's activity for the period from 1 January 2021 to 1 July 2022 in accordance with Chamber's work plan for 2022.
ANAMA, with full financing of the contract amount for 2021, fulfilled the state order at the level of 88.5%. This happened due to the completion at the end of the year of the process of identifying additional legal entities-applicants for mine clearance and execution of contracts for the transfer of orders and, as a result, non-fulfillment of orders for third-party legal entities through ANAMA.
In a number of cases, the expenditure of funds in the amount of 3,297,800 manats without complying with the requirements of legislative acts regulating public procurement (procedural nature), not determining the optimal order of probable prices in public procurement, as well as the use of different prices in individual contracts for the purchase and sale of goods of the same name, characterized the lack of cost savings.
The calculation and payment of taxes to the State Budget in the amount of 504,500 manats was not ensured. At the same time, the corresponding reports do not include the cost of assets in the amount of 1,916,900 manats purchased free of charge, payments to resident legal entities in the amount of 36,736,400 manats for capital expenditures and four residents who ordered cleaning territories from mines and ammunition, as an advance in the amount of 29,534,900 manats are not included in the expenses deducted from income.