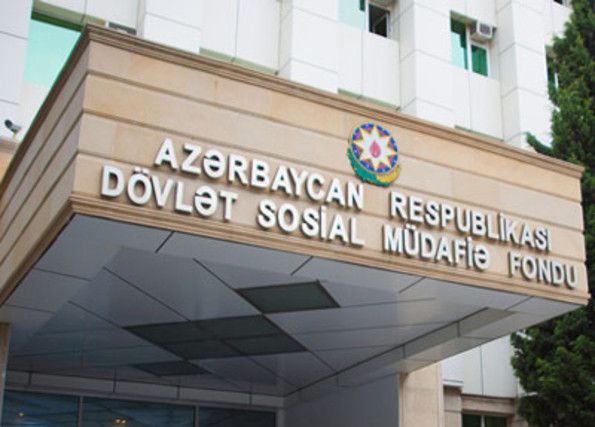 17:11 - 7.12.2022
---
December 7, Fineko/abc.az. The Accounts Chamber of Azerbaijan has published the results of inspections conducted at the State Social Protection Fund under the Ministry of Labor & Social Protection of the Population.
ABC.AZ reports with reference to ACA press service that the audit covered SSPF's activity in 2021 on the correct reporting of income and expenditure indicators, as well as on the management of funds as a legal entity of public law. However, the audit did not touch on the topic of assigning pensions and benefits.
The report says that, although the indicators of SSPF's fulfilled income and expenses for 2021 are correctly reflected in the reports from angle of the total amount, some discrepancies were revealed in certain areas.
Thus, the requirements described in the legal acts on disclosure of information on SSPF's income and expenses executed through the treasury were not fully satisfied, which led to the fact that the amount of these receipts in the reports was indicated by 8.7% more.