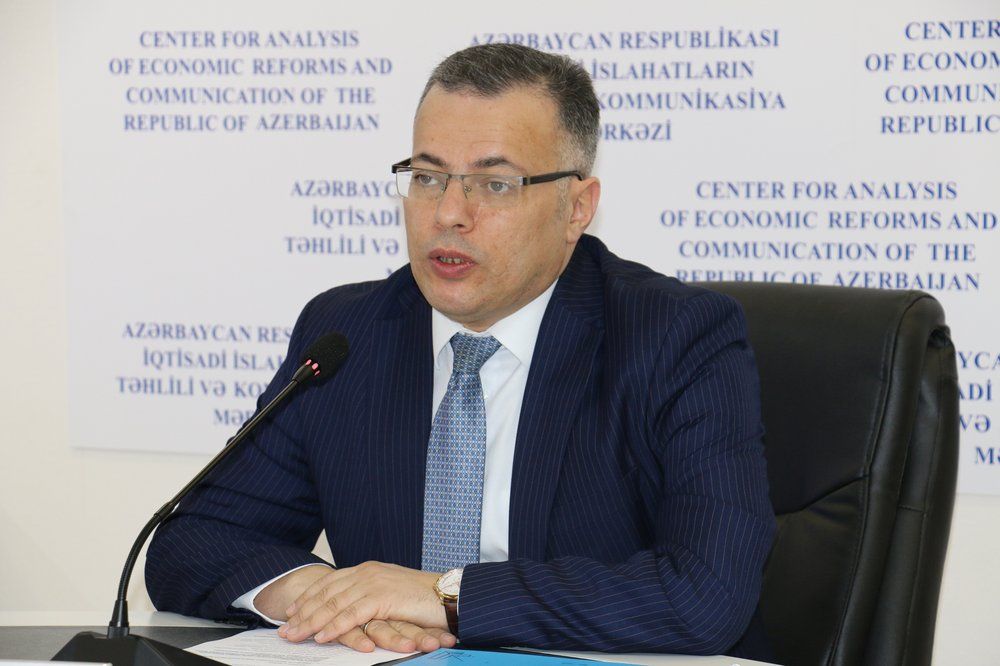 17:44 - 16 December 2022
---
December 16, Fineko/abc.az. Gizilbulag gold deposit, located in the vicinity of the city of Agdere in Azerbaijan, should be operated by R.V.Investment in accordance with an agreement with the Ministry of Ecology & Natural Resources. But since the field is located on the territory of the temporary deployment of the Russian peacekeeping contingent, the agreement signed between the parties is not being implemented.
ABC.AZ reports that this is stated in the appeal of Vusal Gasimli, executive director of the Center for Analysis of Economic Reforms & Communications (CAERC), to think tanks working in the environmental field around the world.
The appeal says that in 2009-2017 company Base Metals, illegally engaged in exploitation, earned $178 million at Gizilbulag field. The company, which started its activity on the territory of Karabakh in 2010 and, according to preliminary estimates, has annual income of $8 million, extracted 12,000 tons of ore from Gizilbulag deposit every month, exported it to Armenia after primary processing at the refining plant and brought it to the world market after processing there.