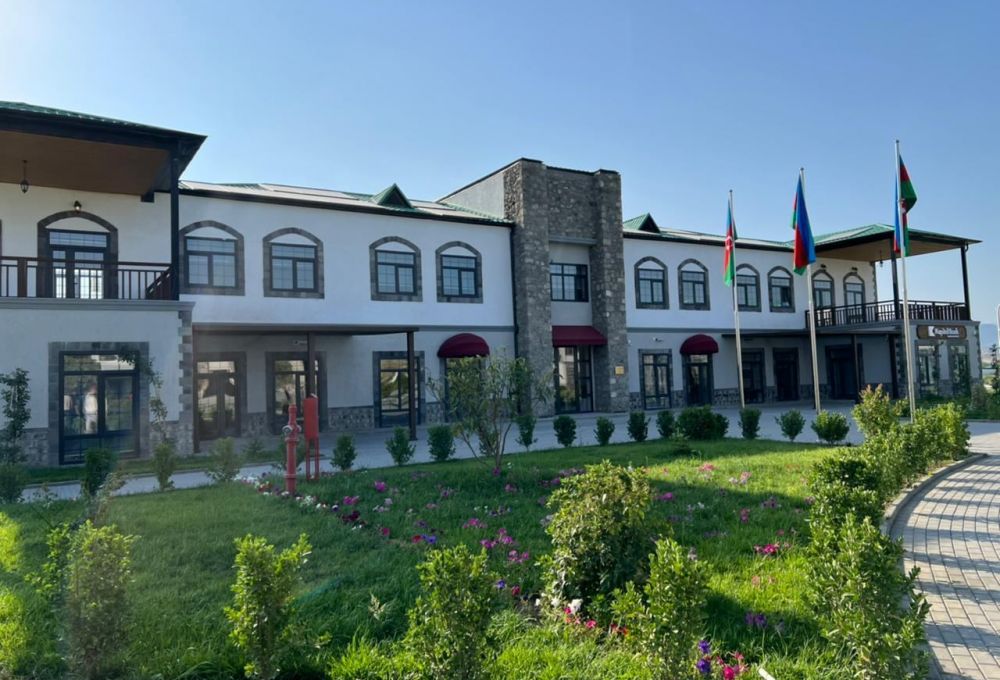 12:28 - 19 December 2022
---
December 19, Fineko/abc.az. "Investors in the delegation of the Kingdom of Saudi Arabia, who arrived in Azerbaijan, are interested in investing in the liberated territories."
ABC.AZ reports that Saudi Arabian Minister of Investments Khalid bin Abdulaziz al-Falih stated this in an interview with journalists in Agali village of Zangilan district.
He added that the delegation arrived in Azerbaijan from Saudi Arabia, which is represented not only in the public sector, but also in the private sector:
"The delegation includes investors interested in investing in such sectors in Azerbaijan as energy, particularly green energy, agriculture, eco-tourism, hotel business. I think that when the infrastructure in the liberated territories is completed, they will be of interest to Saudi Arabia and the surrounding countries. Tourism in these districts is attractive."