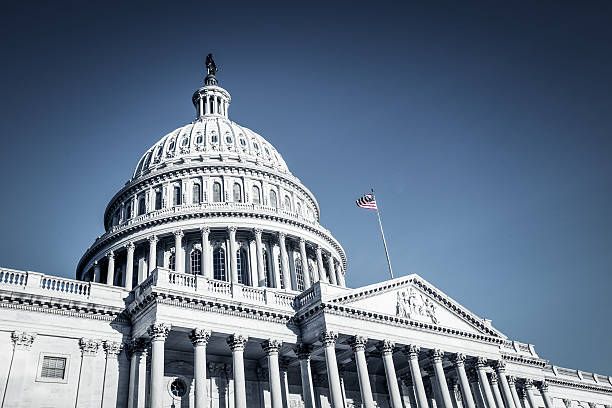 17:05 - 23 December 2022
---
December 23, Fineko/abc.az. The upper house of the U.S. parliament has approved an amendment to the $1.6 trillion federal budget, which allows the confiscation of Russian assets in favor of Ukraine.
ABC.AZ reports that on 23 December the House of Representatives will also approve the law.
After approval by the House of Representatives, the document will have to be signed by U.S. President Joe Biden. At that, the head of state has already claimed that he supports the idea of confiscation of Russian assets.