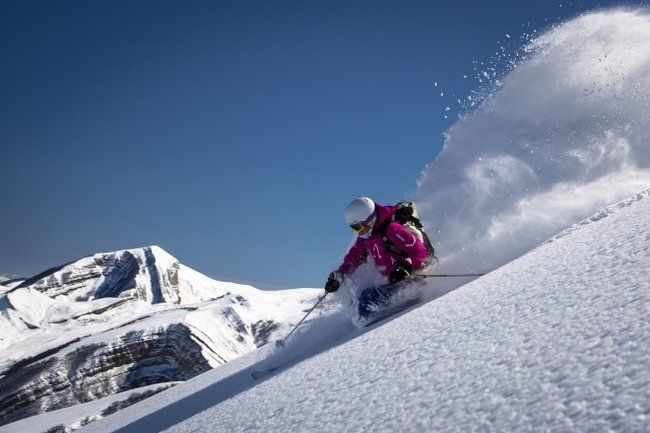 12:53 - 26 December 2022
---
December 26, Fineko/abc.az. Shymbulak, Karakol, Chimgan and Shahdag are in Top 5 of CIS ski resorts.
ABC.AZ reports that portal TurStat presented the rating of ski resorts of the CIS countries, popular for winter holidays and celebrating the New Year 2023.
Ski resorts in Kazakhstan, Uzbekistan and Azerbaijan are among the Top 5 of the best resorts on the CIS area for winter holidays.
The Shahdag Ski Resort is located 180 km from Baku, the capital of Azerbaijan and 25 km from the district center of the city of Gusar in the eastern part of the Greater Caucasus. In the Shahdag resort in winter, people ride at an altitude of 1435 to 2100 m above sea level on 30 km long trails.
The rating is based on the results of a study of the popularity of ski resorts in the CIS countries.