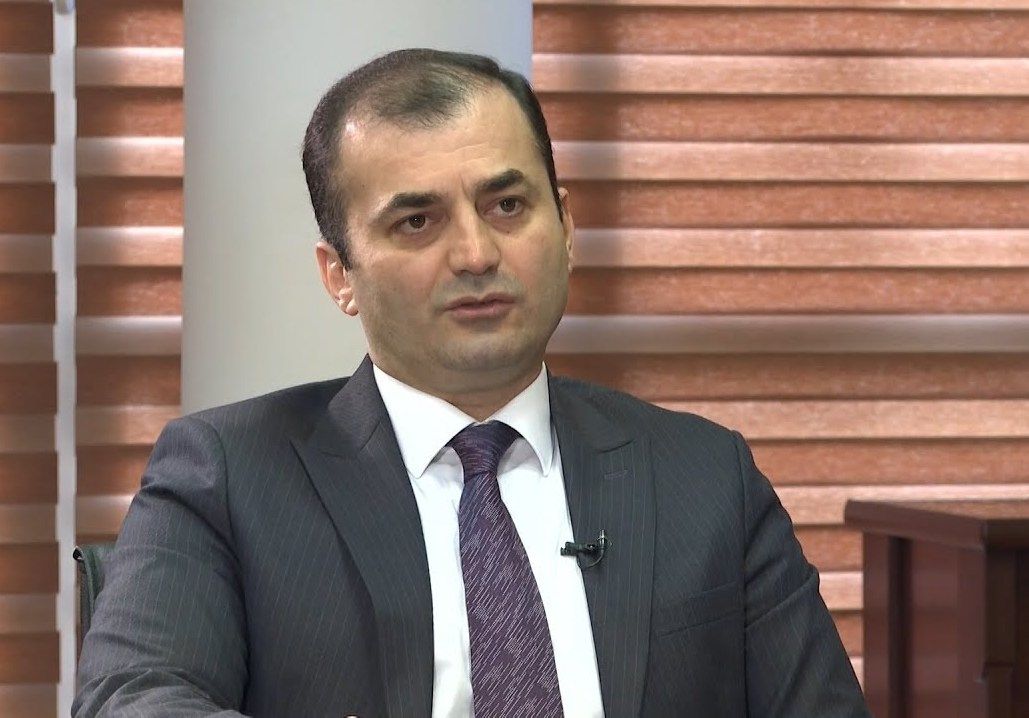 17:58 - 27 December 2022
---
December 27, Fineko/abc.az. Independent experts in the field of insurance will be trained in Turkiye, ABC.AZ quotes Central Bank's general director Ziya Aliyev.
He added that the requirements for confidence in the professionalism of an independent insurance expert will be established:
"Experts will take the exam at the State Examination Center. Additional trainings will be organized to improve their professionalism. In connection with trainings, cooperation with the Turkish Independent Institute of Experts is possible. It is also planned to send appraisers to Turkey so that they can develop their experience. And this will allow us to determine the professional evaluation contingent in the list that we have. After we are convinced of their professionalism, the procedure for selecting appraisers will be carried out according to the new rule."