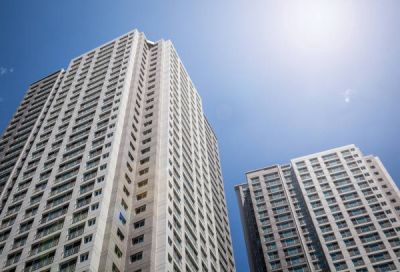 12:03 - 29 December 2022
---
December 29, Fineko/abc.az. From 23 January 2023 the Ministry of Labor & Social Protection will begin selling apartments constructed for former IDPs.
The Ministry has already officially published the prices of apartments, as well as the districts in which they are located, and other information.
ABC.AZ informs that apartments located in Romana, Umid, Kurdakhani, Absheron and Samukh districts of Baku will be sold online.
Prices for apartments in Umid settlement of Garadagh district start from 66,304 manats (1 sq m - 740 manats).
Citizens can buy a fully-renovated 3-room apartment (89 sq m) in a new building in Umid settlement for 66,304 manats.
And in Ramana settlement a 3-room apartment with 79.2 sq m costs 63,360 manats. Here 1 sq m is sold for 800 manats.