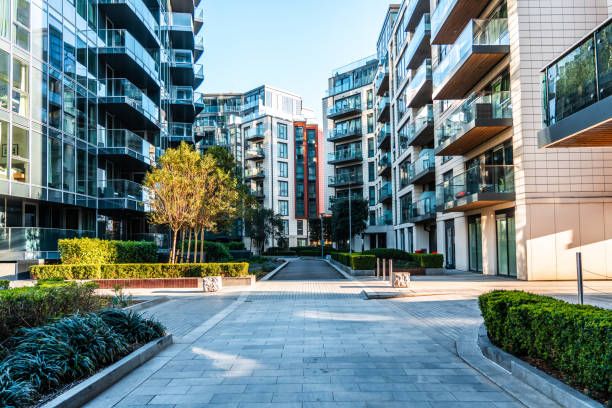 13:41 - 30 December 2022
---
December 30, Fineko/abc.az. The coverage of payments to be made only in cashless form in the process of buying and sale of real estate expands.
ABC.AZ reports that this is reflected in new paragraph 3.4.14 of the Law on Non-Cash Payments, submitted for discussion at today's Milli Majlis meeting.
Under the amending bill, payment for the purchase and sale of real estate, under the equity right of a member of a housing & construction cooperative and in connection with the purchase of residential and non-residential plots from persons engaged in the construction of buildings, will be carried out only by bank transfer.
The bill was put to the vote and adopted in the 3rd reading.
The law will come into force on 1 February 2023.