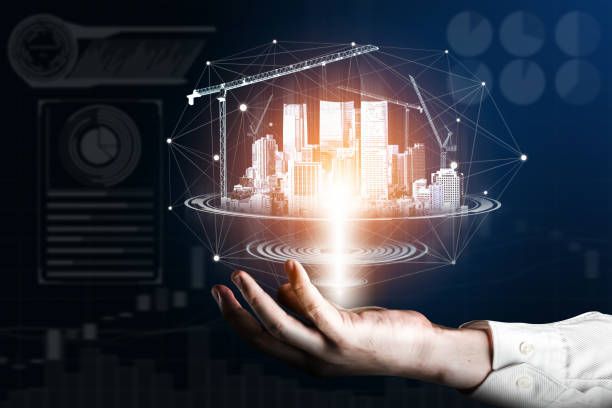 12:34 - 6 January 2023
---
January 6, Fineko/abc.az. The construction of an apartment block continues in the city of Fuzuli, liberated from occupation.
ABC.AZ reports that a residential block under construction in Fuzuli by the State Housing Construction Agency (MIDA), covers an area of 8.9 hectares.
38 buildings with 846 apartments will be constructed on the territory. The buildings will have 4, 5, 6 and 7 floors. 318 apartments will be two-bedroom, 430 - three-bedroom and 98 - four-bedroom.
All buildings will be equipped with underground parking and an elevator. In the residential quarter, it is planned to build 2 reservoirs of 950 cu m each, a boiler room, an electric substation. The buildings will be equipped with centralized heating system.
Construction work is already underway in 24 buildings, and the tender is being held in 14 buildings. Construction work is scheduled to be completed by the end of 2023.