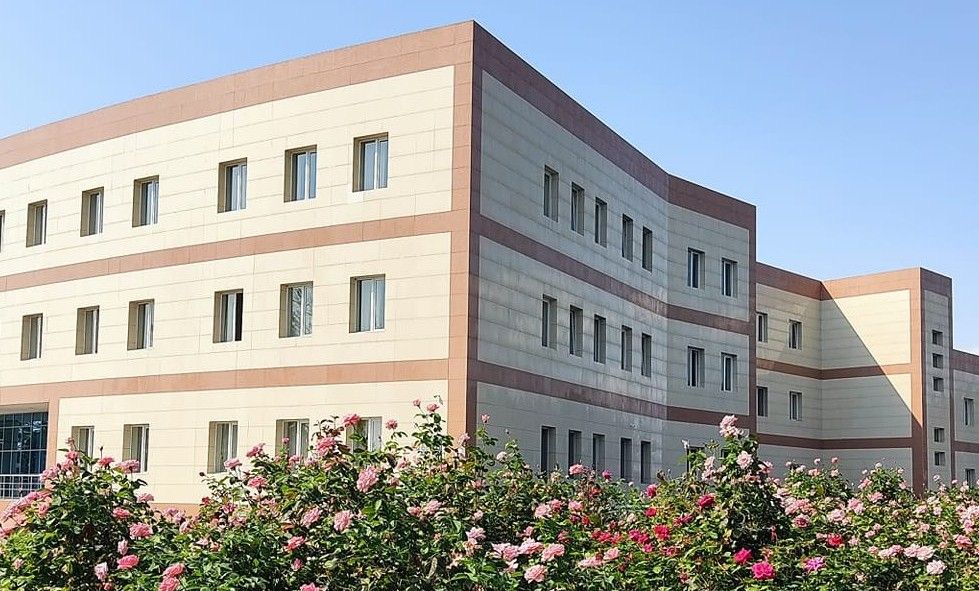 17:18 - 6 January 2023
---
January 6, Fineko/abc.az. Agdash Central District Hospital has declared a tender procedure for purchase and supply of foods (catering services for 2023).
ABC.AZ informs that the fee for participation in the tender is 250 manats. The contest started on 6 January.
The necessary documents must be submitted until 27 January and bids until 6 February.
Envelopes with tender offers will be opened on 7 February.