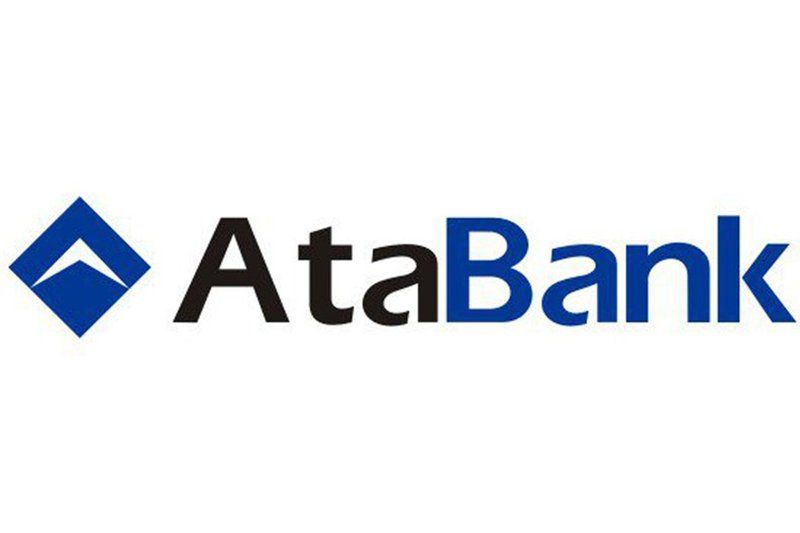 12:08 - 9 January 2023
---
January 9, Fineko/abc.az. The real estate located on the balance sheet of Atabank OJSC liquidated by the Azerbaijan Deposit Insurance Fund will be put up for open auction at the Baku Auction Center on 26 January.
ABC.AZ was informed at the ADIF that the property is a 2-storey (office) non-residential building with 2 entrances, with total area of 301 sq m, main area of 239.7 sq m, auxiliary area of 61.3 sq m, located on plot of 0.0218 hectares in the Alley of Asi Aslanov, Lankaran city.
The initial selling price of the property is 600,000 manats. 5% in the form of a deposit from the sale price must be paid to the auction organization.
The purchase price must be transferred to the customer's account within 7 calendar days.