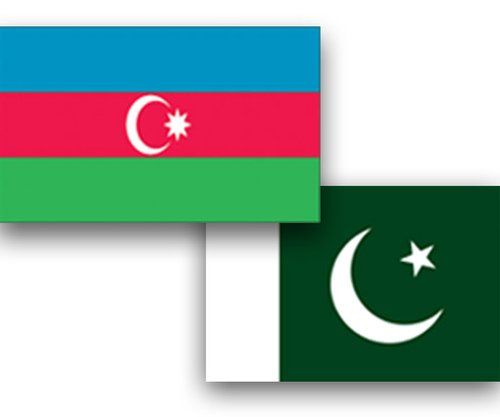 10:39 - 10 January 2023
---
January 10, Fineko/abc.az. Azerbaijan has allocated an additional $2 million to eliminate the consequences of flooding in Pakistan.
ABC.AZ reports with reference to the Azerbaijani Ministry of Foreign Affairs that the above-said statement was made at an international conference on "Climate Resilient Pakistan" held in Geneva under the joint organization of the UN and Pakistan.
At the invitation of the organizers, representatives of 46 countries of the world, as well as 48 international financial and civil society institutions participated in the event.
Azerbaijani Deputy Foreign Minister Elnur Mammadov delivered speech via video link.
In the speech, it was noted that our country shares the pain of the people and state of our friend and brother Pakistan, and since 2010, nearly $7 million have been contributed to support the elimination of the consequences of the floods that occurred in different years in this country.
In August 2022, Azerbaijan provided financial aid to Pakistan in the amount of $2 million in support of the elimination of the destruction caused by the recent floods, which are considered the worst natural disaster in the history of Pakistan.
The deputy minister informed the Pakistani side and the participants of the conference that in compliance with the presidential order and taking into account the extent of the consequences, our country will provide an additional humanitarian financial assistance of $2 million to support the initiative.