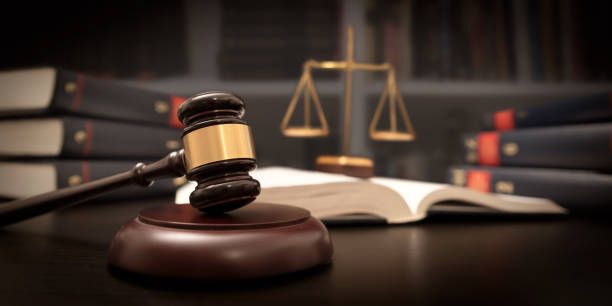 11:33 - 13.01.2023
---
January 13, Fineko/abc.az. Some details have been revealed on the appointment of new judges to the courts in Azerbaijan.
ABC.AZ was informed at the Judicial & Legal Council that up to 1,200 candidates for judges have been selected since 2019, from the very beginning of reforms in this sphere.
83 highly-qualified lawyers who successfully completed this multi-stage process, including long-term training at the Academy of Justice and practice in courts, were appointed to the positions of judges in various courts of first instance. On the other hand, more than 300 candidates are at different stages of the selection process. Currently, 33 of them have successfully passed the exams and have been involved in teaching at the Academy of Justice to prepare for the position of judge.
And 40 candidates for judges have already passed this stage of training. The Judicial & Legal Council held talks with each of these candidates in accordance with the rules, and the head of state was given suggestions on their specialization and appointment to the appropriate positions of judges.
As a result of recent appointments, the number of new generation judges in the judicial corps has exceeded 80%.
At that, women account for up to 50% of new appointees.