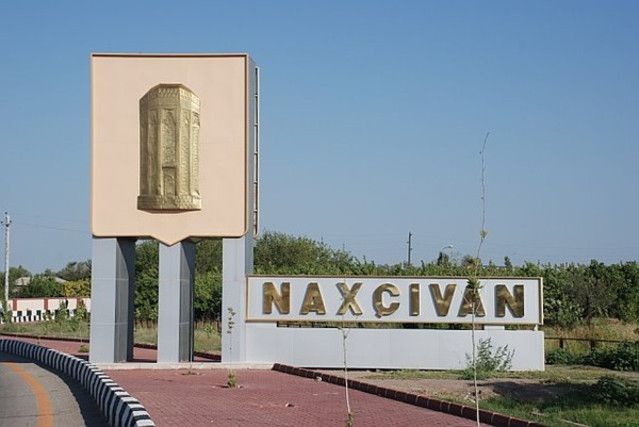 11:01 - 16 January 2023
---
January 16, Fineko/abc.az. The Cabinet of Ministers of the Nakhchivan Autonomous Republic is holding a tender procedure for the purchase of computers, printers and other electronic equipment.
The fee for participation in the tender is 100 manats.
ABC.AZ reports that applicants can submit their bids till 9 am 31 January 2023.
Contact person: Magerram Askerov, [email protected]