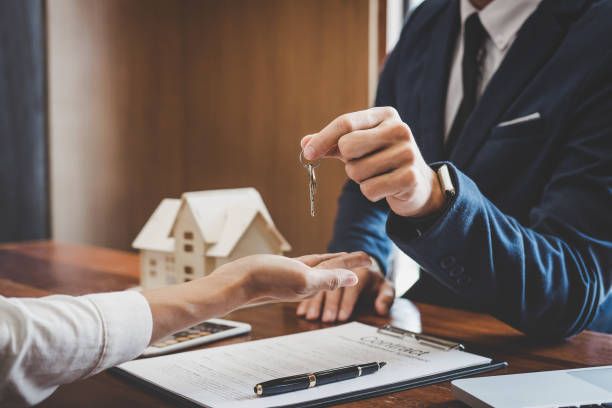 17:49 - 16 January 2023
---
January 16, Fineko/abc.az. Azerbaijan registered ownership rights to 49,371 individual residential buildings and 94,510 apartments last year.
ABC.AZ reports with reference to the press service of the State Service for Property Issues that Lala Akberova, head of the State Cadastre and Real Estate Register Department,informed about this.
She added that all documents submitted by citizens to obtain an extract must be legal. Akberova said that sometimes citizens submit documents that are either not provided for by law, or do not correspond to the form and content. Therefore, such appeals are refused.
The official also noted that when municipalities provide citizens with documents drawn up in accordance with the law, the applicants' property rights are secured.