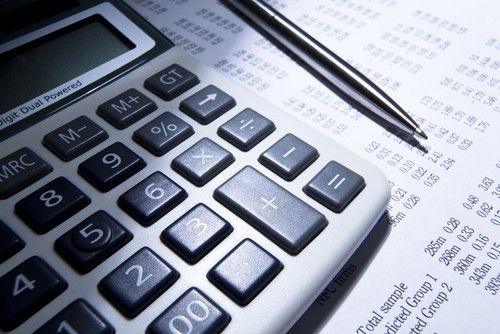 15:43 - 17 January 2023
---
January 17, Fineko/abc.az. The average annual inflation made up 13.9% in Azerbaijan at the end of December 2022. In particular, the average annual inflation for food products at the end of December was 19.5%, for non-food products - 8.6%, and services - 10.4%.
ABC.AZ reports with reference to the State Statistics Committee that inflation was recorded in Azerbaijan at the level of 1% in December 2022 against inflation of 1% in November.
"Inflation in Azerbaijan for December was 1%. At that, prices for foods, beverages and tobacco grew by 1.7%, nonfoods rose by 0.5%, and services by 0.4%," the Committee said.
In December 2022 meat and meat products rose in price by 0.2%, bakery products by 0.5%, dairy products by 0.8%, mineral and soft drinks by 0.4%, butter and vegetable oils by 0.2%, eggs by 2.5%, vegetables by 7.8%, fish and fish products by 1.4%, tea and cocoa by 1.2%, fruits by 2.1%, alcoholic beverages 0.2%, sugar, jam, honey, chocolate and sweets - 0.9%.