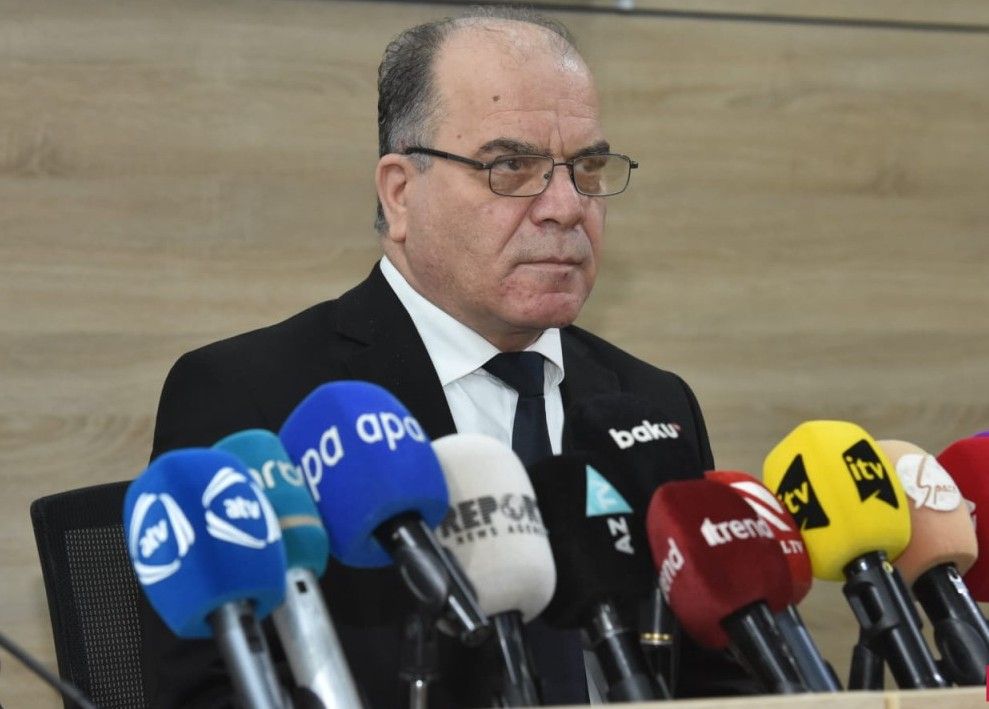 15:53 - 17 January 2023
---
January 17, Fineko/abc.az. "Since 2021, certain areas of the earth's interior are available through an auction," ABC.AZ reports, quoting Geological Exploration Agency's chairman of board Ali Aliyev.
He said that in 2021 an auction was held for 84 sites of deposits, and in 2022 - for 92:
"The purpose of auctions is to meet the domestic demand of the country for construction materials and to create an atmosphere of free competition in this area. 90 sand and gravel deposits, 56 limestone and sawn stone deposits, 11 sand, 5 clay and other deposits were put into operation through an auction. In 2023, an auction was held for 8 fields, and 15 February it is planned to hold an auction for 12 more fields."