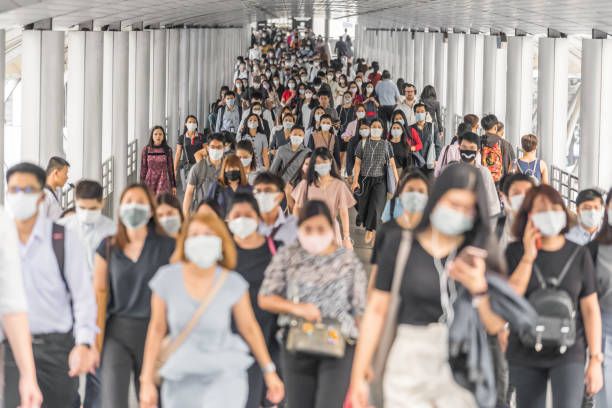 12:35 - 18 January 2023
---
January 18, Fineko/abc.az. India may surpass China on the population during 2023, ABC.AZ reports with reference to the World Population Review.
According to organization's portal, the population of India currently stands at 1,422,706,266 people, and China – 1,425,831,275 people.
However, as the study notes, "in terms of population growth, India will surpass China as the most populous country in the world in 2023".
The authors of the study came to this conclusion due to the fact that in 2023 "the annual growth rate of China's population will be from minus 0.1% to minus 0.3%, while the growth rate of India's population will be from plus 0.69% to plus 0.92%".
The study also says that India's population will continue to grow until at least 2050.
According to forecasts, 1,670,490,000 people will live in India by this time.
In addition, China's population is projected to shrink to 1.2 billion people by 2060, while India's population will increase to almost 1.7 billion people by that time.