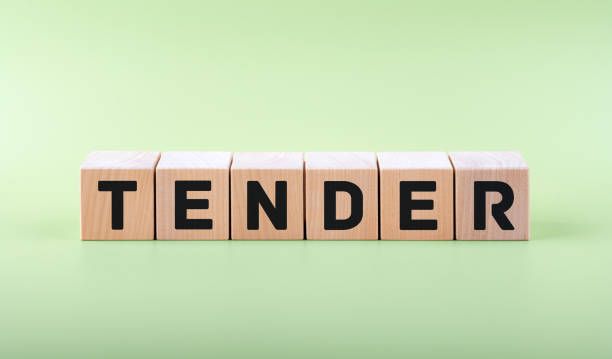 16:46 - 18 January 2023
---
January 18, Fineko/abc.az. SM Construction became the tender winner for AZN 3 million on two tenders within the first 15 days from the beginning of 2023.
ABC.AZ reports that the first winner was selected by the tender of the Baku Main Health Center for "purchase of services for the current repair of buildings and heating systems of medical institutions subordinate to the Baku Main Health Center". The amount of this tender is 2,067,018 manats.
The next order was received by the Khachmaz District Center for tender "overhaul of non-residential premises" in the amount of 990,040 manats.
The total amount of the two tenders is 3,057,058 manats.
In total, the company selected 10 winners of tenders based on the competitions held, and concluded a purchase and sale agreement on 12 tenders.