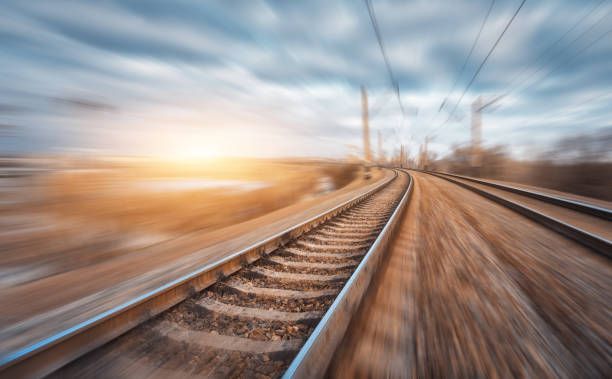 16:48 - 18 January 2023
---
January 18, Fineko/abc.az. Iran and Russia have agreed to invest in the construction of Rasht-Astara railway project.
ABC.AZ reports that the railway project with Russian investments is expected to be built in 3 years as the missing link of North-South corridor, which is a year less than the forecast.
Under the agreement, the infrastructure of the railway line will be built by Iranian contractors.
Today, a delegation led by Vladimir Putin's special assistant, together with the heads of the company for the construction and development of the country's transport infrastructure, will inspect Rasht-Astara railway line.