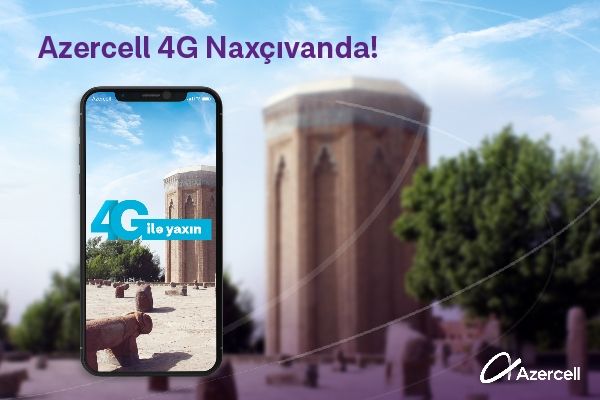 19:29 - 19 January 2023
---
January 19, Fineko/abc.az. "Azercell Telekom" LLC has started building a 4G network in Nakhchivan as a part of its network modernization and expansion project. By the end of 2023, the leading mobile operator intends to cover the entire territory of the Nakhchivan Autonomous Republic with a 4G network.
In August last year, Azercell initiated a large-scale project for the modernization and extension of its network. Thus, in 2022, the company installed 55 new base stations in Baku and Absheron and 50 in the regions as well as upgraded over 1050 base stations around the country. The leading operator, which established the first mobile infrastructure in the liberated areas, has deployed about 100 base stations in Karabakh.
Within the scope of the expansion and modernization project, Azercell intends to install more than 300 new and upgrade around 1,600 existing base stations in Azerbaijan.