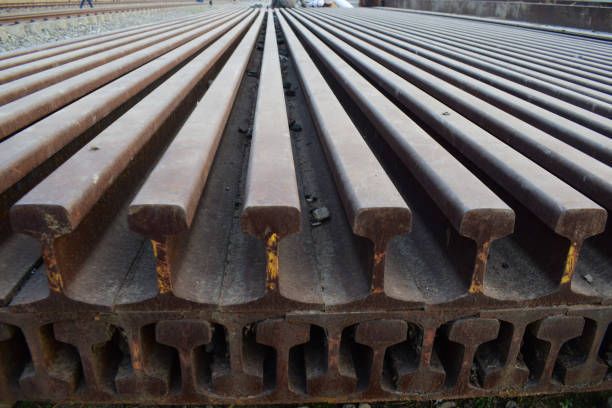 11:01 - 23 January 2023
---
January 23, Fineko/abc.az. Azerbaijan Railways CJSC announced the sale of unusable rails and other metal structures at auction.
ABC.AZ informs that about 24,000 tons of metal in total will be put up for auction, including 11,855 tons of useless wagons and other devices, 8,855 tons of rails, 3,200 tons of wheel sets.
The initial price of a ton of "metallom" put up for sale is 660, 700 and 730 manats, respectively.